LED Display solution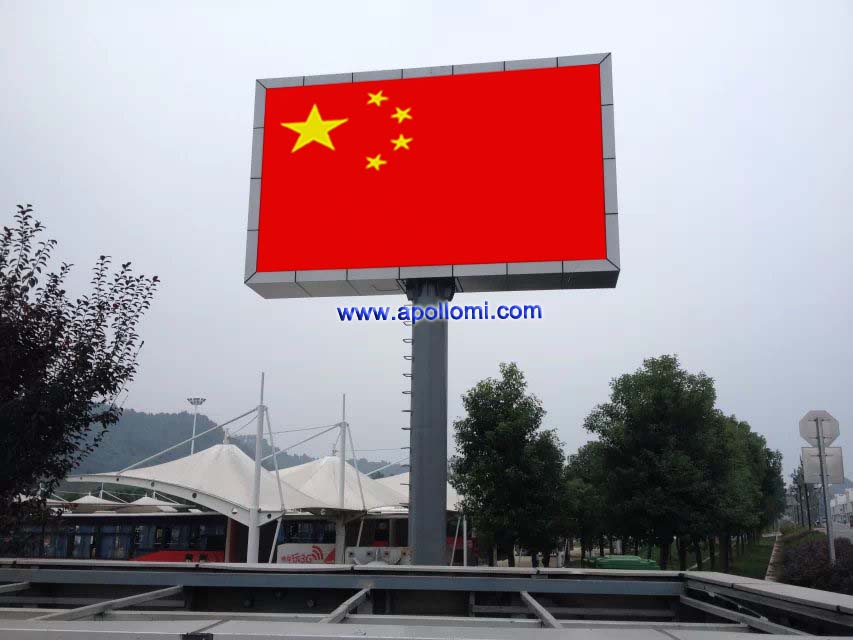 LED display will be widely used in sports stadiums, cities and public square, transportation,
corporate image promotion, advertising and other applications. Viewing distance of the sports
venues, the environment, high brightness, LED display can only meet this special requirement, to
ensure that viewers get clear, sharp color images, as the audience's visual enjoyment. In public
places, indoor and outdoor LED display shows the dynamics of social information and pictures so
that people always feel the pulse beat of the community. Information as a public transport one of
the best means to display information, LED display will be at the airport, train stations, highways,
subway, light rail and other cities have a go. As a large size and high brightness of full-color
display, LED in the street, commercial plaza, tall buildings, parks, shopping centers become an
important commercial choice.
To maintain system reliability, on-site preventive maintenance and are very important. In addition,
the strong dust and water resistant simulation designed to withstand harsh outdoor environments.
For fixed installation, the module can be placed in specific installation requirements in accordance
with custom solid structure, form a whole.
In parts procurement, manufacturing and product design process application "overall quality"
management technology for the production of high-quality public goods and to protect the user's
long-term investment to provide a guarantee. Built-in PC to the module with the intelligence and
processing stability, built-in thermal management module to make products with higher quality
Modular design, circuit connectivity into different modules, each module requires only minimal
contact between the can greatly improve system stability and reliability. Display part is distributed
scanning technology, display is divided into different units, independent scanning, each unit
synchronization between the signals, indicating stability of the greatly increased.
Indoor and outdoor LED screen brightness and different levels of protection
Outdoor LED display shows the high brighter than indoor and outdoor LED displays typical
5,000-6,000 nits brightness, indoor LED display is 2,000 nits. Outdoor high brightness to a variety
of environmental conditions, even direct sunlight can be seen, the Office of the type LED display
also heat, rain, snow, etc.. Outdoor, LED display with cold, water, dust and cooling functions.